In the Market for Creative?
Do you need Business Cards, Brochures, Signage, or Apparel? Carry your branding throughout all of your marketing pieces.
Company Branding & Strategic Design tells a story and visually represents your business. You can be sure that the final result will clearly represent your products or services.
Your organization's online presence plays a key role in targeting your clients. We are here to get you started or revitalize your already existing campaigns. We are here to partner with you.
Who, What, and Why.
Capik Creative Design Studio is the ideal creative partner – professional and enthusiastic bringing your company on target branding, web, graphic & print design.
Working with Capik carries you into a productive, high-energy partnership. Creative decisions emerge from a serious process of listening and the expectation to exceed our client's objectives and business goals. Collaboration with the client is focused, imaginative, and driven by results.
Capik Creative celebrates its 15th year in business in 2021. Clients benefit from the concentrated approach that a well-established designer offers with over 25 years of experience working with small companies to corporations.
Capik Creative Design Studio is passionate about our creations and works hard for our clients. Starting with company branding which tells a story and visually represents your business, we carry through your printed and online presence.
Capik Creative partners with industry professionals enabling us to offer all the right ingredients for any project - from design, illustration, photography, project management, and web services.
Jamie Caporaso
Jamie has been a professional designer for more than 25 years, with experience working with small, medium, and corporate companies. After obtaining her MFA she decided to leave the corporate world to make Capik Creative a reality!
Today she loves working with clients to create, polish, and maintain their visual message through successful branding, web design, and graphic design.
What Our Clients Are Saying!
Capik Creative Design Studio, LLC, and it's Creative Director Jamie Caporaso became a partner in the development and support of our new website. Jamie operates more like a valued member of the team than a contractor. She took the time to learn our business providing educated recommendations incorporating our mission with her experience. We have been very happy with our relationship.
Patrick R. McCormack, MPH
Director of Health

Capik Creative's work is crisp, meticulous, and on time. Thanks, as always.
Chris Albanese
Law Office of Chris Albanese
Real Estate Attorney in Connecticut
cja@abl-law.com
Schedule a complimentary 30-minute chat.
WHEREVER YOU ARE. WHATEVER YOU DO. WE'VE GOT YOU.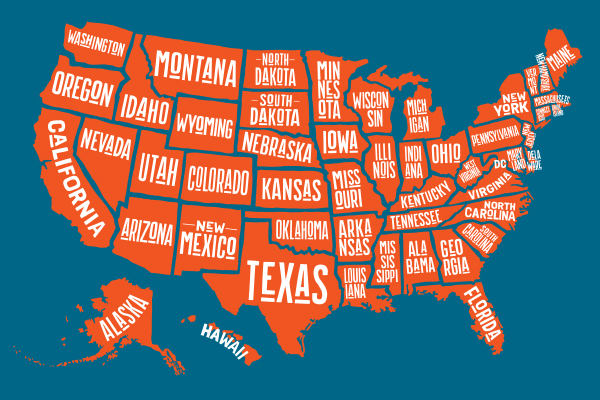 Capik Creative is proud to provide our design services across the nation